Membership has its privileges.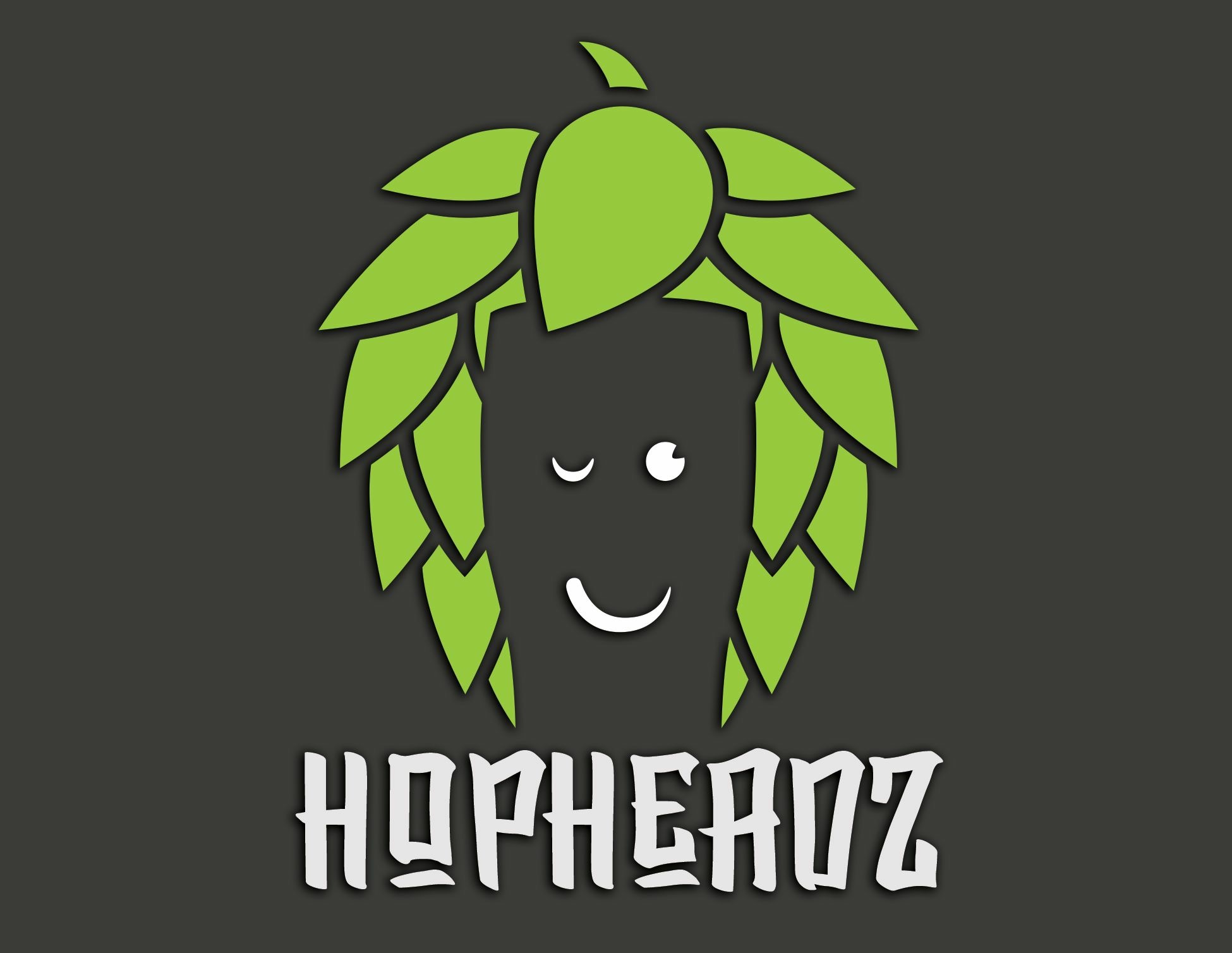 As they say, membership has its privileges. Join to get great benefits and enjoy KSB beer even more. Questions or interest in joining, contact Heather Barefoot at 803-318-5097 or at Heather@kindredspiritbrewing.com
Only $75 for a yearly membership. Now, for the details…
T-shirt or Hat
Choose one item from our current inventory of hats and shirts upon signup.
Larger Pours
Enjoy an upsize of all draft beers on tap. Members get 3-4 ounce larger pours in a special HopHeadz glass.
- 20oz instead of 16oz
- 16oz instead of 13oz
- 13oz instead of 10oz
Birthday Pint
Stop by and enjoy a pint (20oz) on us to celebrate your special day.
VIP Status
Members are invited to special events for HopHeadz only and get special treatment at other events.
First Rights
Members get first rights to new releases.
Discounts on New Release
Get 25% off of New Releases on release day.
Discounted Growler Fills
Get $2 off all growler fills!
Earn Reward Faster
Members accrue points in our TapRewards program 50% faster. Earn 22.5points per dollar instead of 15 toward free merchandise and beer.